FREE SHIPPING
(orders over
AU$99.00
)
Join our coupon list -
Sign Up
Over
30
million
orders shipped
Trusted online since
1997
FragranceNet.com - Perfume, Cologne & Discount Perfume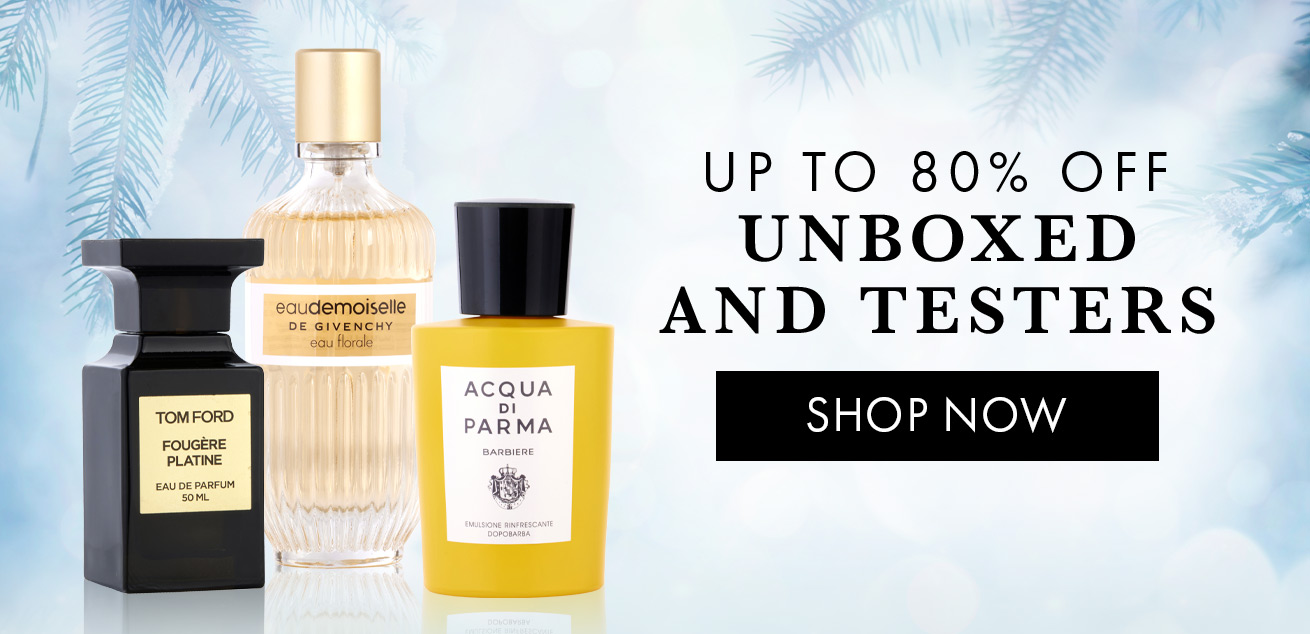 Free Shipping in Australia*
On all orders over

$99
up to 80% off

.
trusted online since 1997

.
over 30 million orders shipped!
If you're having trouble with finding the perfect shade of foundation, try blending different varieties of foundations. Matte with dewy, warm with cool, and mix colors until you get the perfect foundation for you. Then write the mixture down on an index card so you won't soon forget!
Show More
Makeup Tip by Veronika